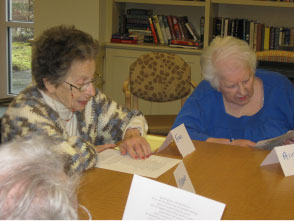 Silver Night and Grape Freeze remind me of the time
my girlfriend and I traveled from Scotland to the Continent.
We were sixteen, low on funds,
And in need a good night's sleep.
We came upon a pensione
these shades of purple in the night.
Next morning, we discovered one bed had fleas,
and that our window ran the entire length of one wall,
from floor to ceiling.
This explained the countless men in lorries staring
in at us when we opened our eyes.
by Ann