The Writing Center for Creative Aging:
Your resource for meaningful programs
that enrich lives and inspire the creative spark
that lives inside us all.
"Shelley just seems to get the poetry out of us. I don't how she does it. She's inspirational."
"This is the best program we have here. Wish you could do it more often."
"In old age, I was fortunate to meet another teacher who, likewise, inspires me to continue with my love for writing prose and learning the intricacies of poetry, as well. You know, of course, that this teacher is our own Shelley Benaroya, who with her skill and enthusiasm, plus interesting material inspires us to attend her class every Friday morning.
We listen and learn, we write and read our material out loud and look forward to her complimentary comments. Shelley gives us the impetus to improve our craft. I am sure that I am expressing all our gratitude. Thank you, Shelley!"
"Shelley's Poets From the Gardens Friday class awakened something dormant in me, allowed me to think differently, to 'let it all out.'"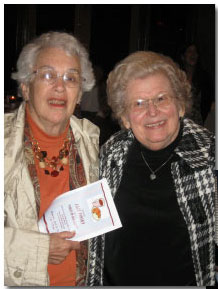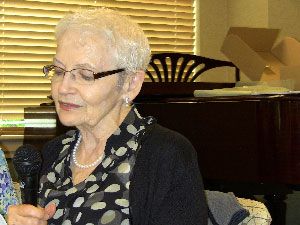 "I think great teachers have the ability to open us up to our own possibilities."